by: Sherryl Nufer
09/20/2020
2
Great fellowship, way too much food, singing praise to our God, celebrating baptism! The weather may have been chilly, but being together as a church family generated warmth! Enjoy the photos!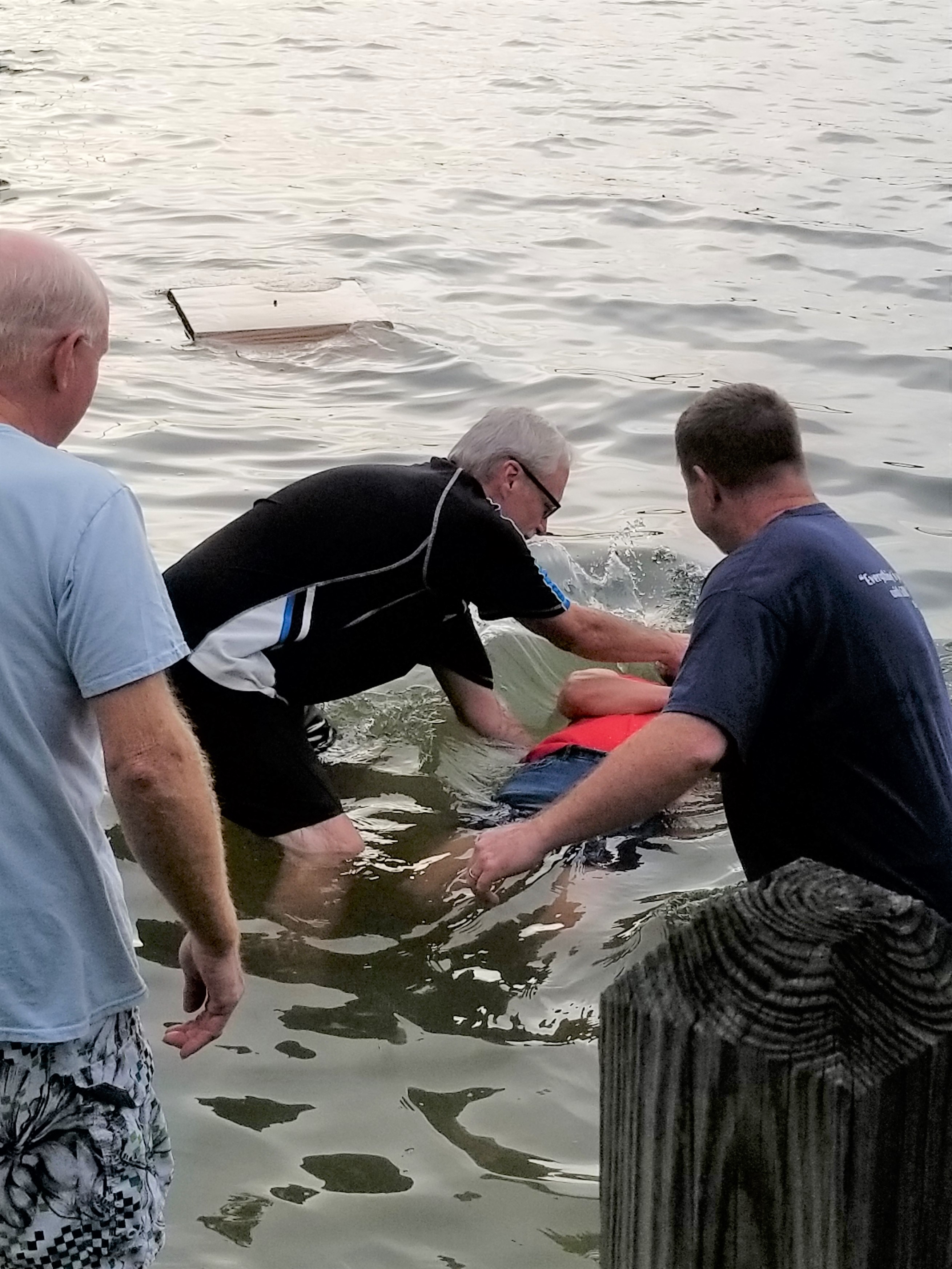 Ruth
Delicious food, delightful fellowship and blessed by God's transformation of lives!
Angie Huber
Thanks to Sherryl, our Webmaster, who captured it all! What a day it was with Wynne and Tom being baptized, guitar music and singing by Bob with all of us singing Amazing Grace, games, and yes lots of delicious food.
Thanks to our Father in heaven, and all who made it happen by their hard work.