by: Sherryl Nufer
12/15/2020
3
"For He Has Done Great Things" was the theme of an hour of worship led by our talented friends - Monarch Ambassadors and Monarch Voices. They gifted us with beautiful Christmas songs, perfectly selected scripture readings, sharing of most meaningful Christmas memories, and heartfelt testimonies of how God has worked in their lives. We worshipped, we laughed and we shed a few tears as we marveled at what God has done in the lives of these dear brothers and sisters in Christ. Glory to Jesus! We know you will be blessed!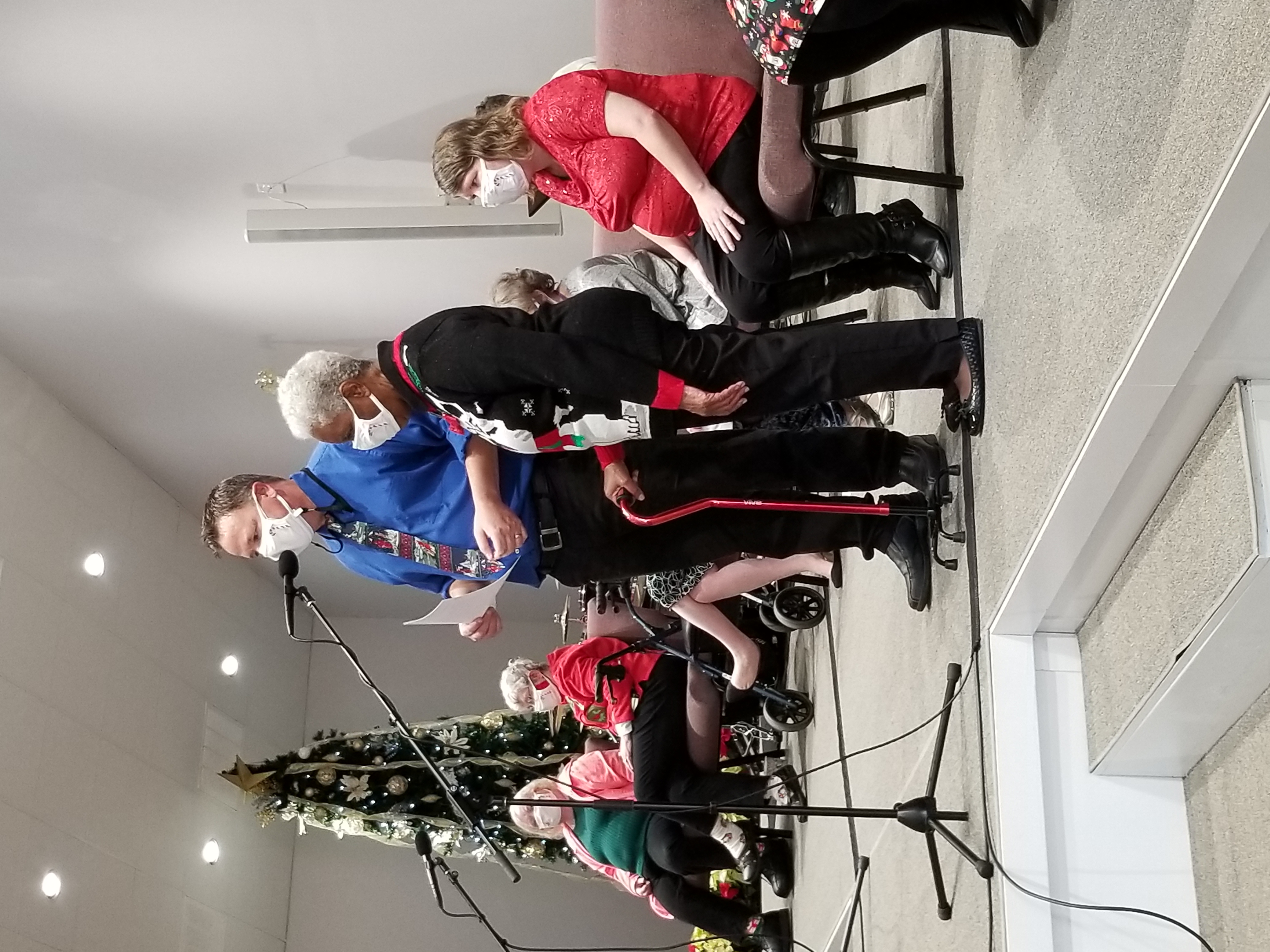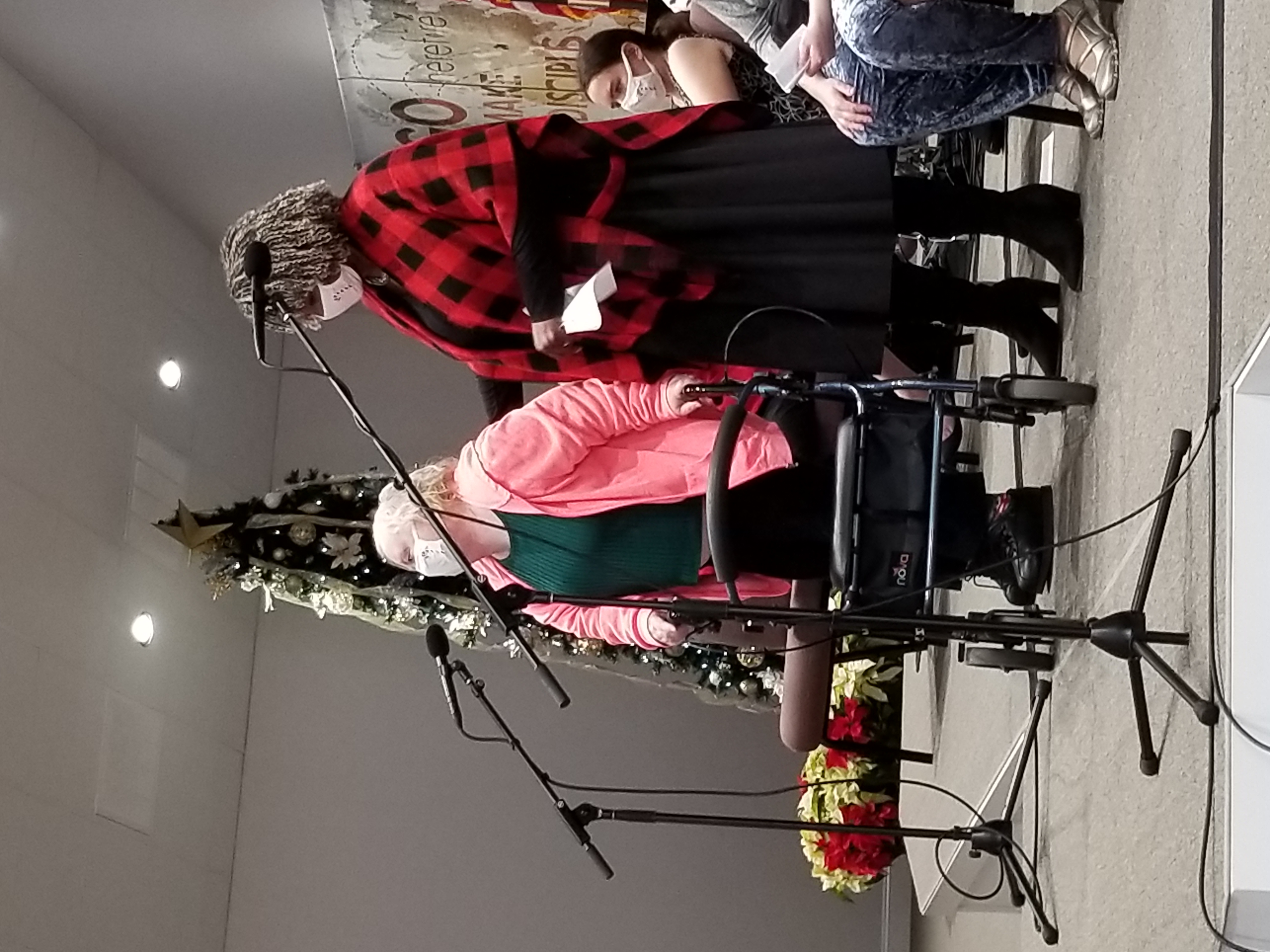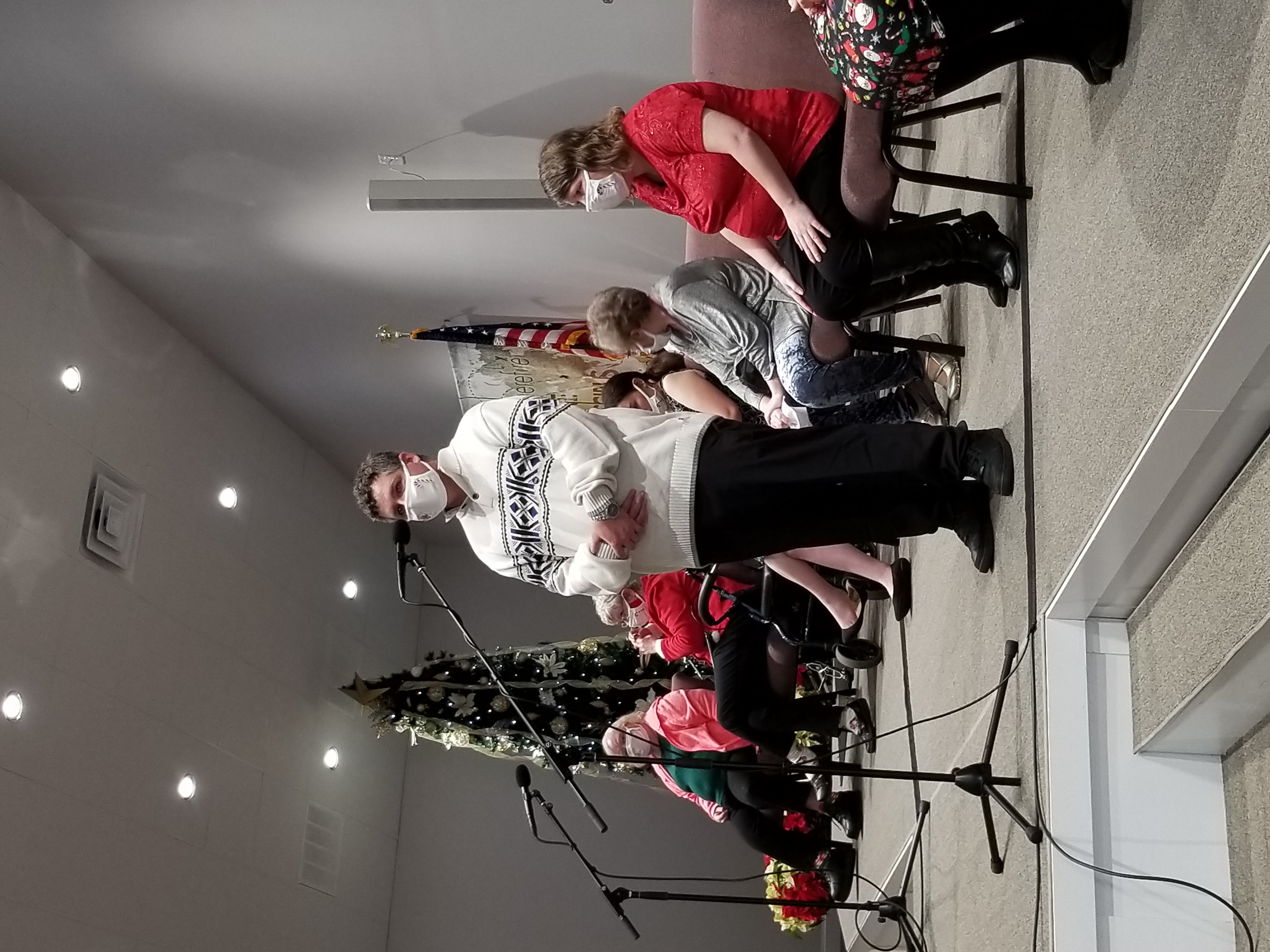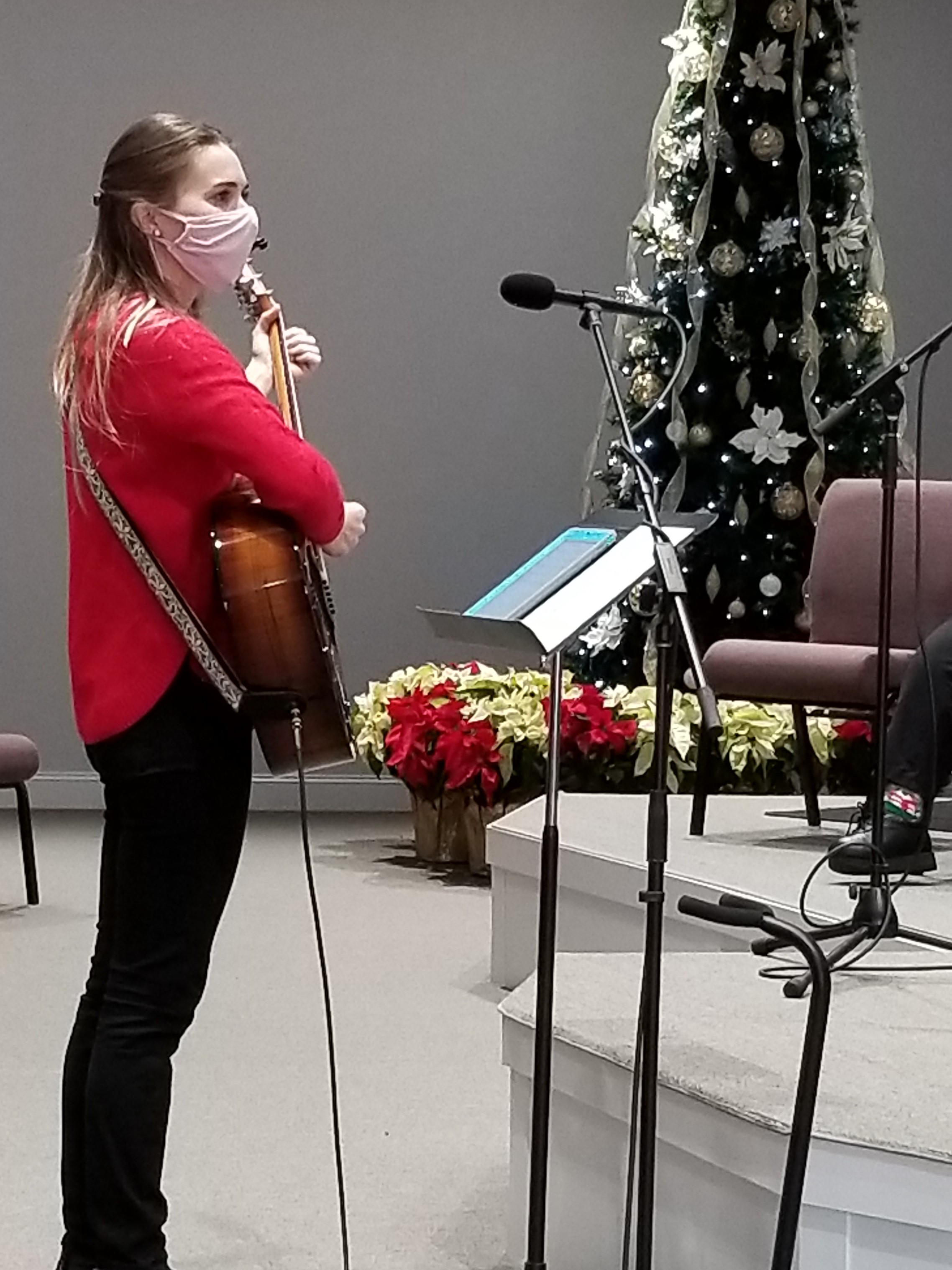 Nick hart
Good job you freinds
Bill H
We were greatly blessed to welcome the folks from Monarch to lead the service on Sunday. Thank you!
Angie Huber
The Sunday service presented by Monarch was so inspirational and uplifting with the songs we sang with them and hearing their testimonies and their thankfulness for all God has done in their lives. It made me laugh and weep. Thanks to Monarch Voices and Ambassadors and their leaders for presenting the church with a true Christmas gift.